NC Speaker of the House Joins the SAR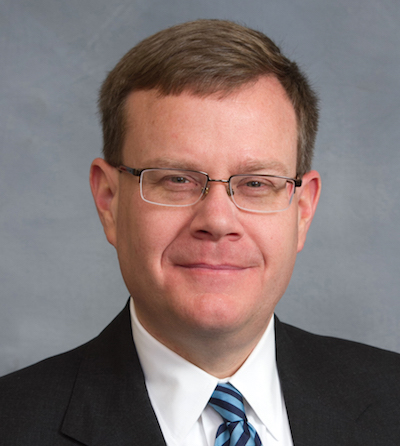 On 08 February 2016 at 4:30pm in the North Carolina House of Representatives office of the Speaker Tim Moore, State Representative Joe Sam Queen, Jim Becker and Sam Powell presented the Speaker with his application to join the North Carolina Society of the Sons of the American Revolution.
Speaker Moore signed his application and State Representative Joe Sam Queen signed as sponsor with Jim Becker co-sponsor.
Speaker Moore descends from 17 year old  Patriot Thomas Lackey of Mecklenburg County, North Carolina, which now is Chester District, South Carolina, as the state line was moved. Lackey joined the 10th North Carolina Line and served in Charleston, SC before the fall. He was also at Eutaw Springs and Cowpens in Gen. Morgan's Line that shattered Tarleton's attack.
Speaker Moore will be a member of the Battle of Kings Mountain Chapter.