The NC Society is celebrating America's 250th Birthday!
Can you believe it?  Our nation is getting ready to turn 250!  To help direct our celebration, our State Society has developed a 250th Committee.  The Committee leaders are:
George Strunk, Chairman and NSAR Committee of Correspondence 

Joe Sam Queen, Co-Chairman

Napoleon Carter, Co-Chairman
If you would like to participate on the NC SAR Committee, contact Chairman Strunk via email: .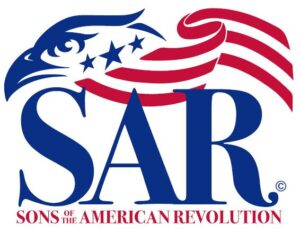 Visit the National SAR 250th Committee site!
This site is chock full of information that can assist each Chapter with their development of activities:
• The tool kit that helps you understand how to conduct your individual events.
• Programs that demonstrate how to complete an event that is part of an ongoing program.
• Blast emails sharing news about what other chapters are doing and our new offerings.
• Making 250th Anniversary resources available for Scout Troops and Councils.
• A variety of educational presentations that allow you to interact with the community.
• Merchandise related to the celebration of the 250th Anniversary.
• Genealogy resources that help preserve valuable patriot records.
In addition, our SAR National Committee page will keep you updated on the happenings around our great nation!  Make sure you take a look!

Visit the America 250 NC Site!
The State of North Carolina is hard at work planning its celebration too!  Three North Carolina Society members sit on the State's Planning Committee:  George Strunk, Joe Sam Queen and Napoleon Carter.  Please visit the State's American 250 website to stay up to date!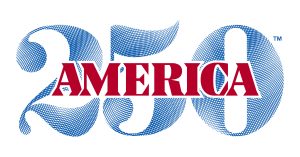 Visit Our Nation's Site!
And of course, America is celebrating on the National level! It's is our story. See how the National planners are working with communities, partners, and everyday people across the country to tell it.