US Flag Etiquette Class – Sandhills Chapter
With the Forth of July Holiday right around the corner, many organizations will be displaying American Flags to celebrate the signing of the Declaration of Independence. The Sandhills SAR Chapter is offering a FREE Public Service Class on the Proper Handling, Displaying, and the respectful Retirement of a weather worn American Flag This class maybe helpful to Girl Scouts, Boy Scout Troops, Public Service organizations, patriotic and Veterans organizations, and interested home owners. Children are always welcome.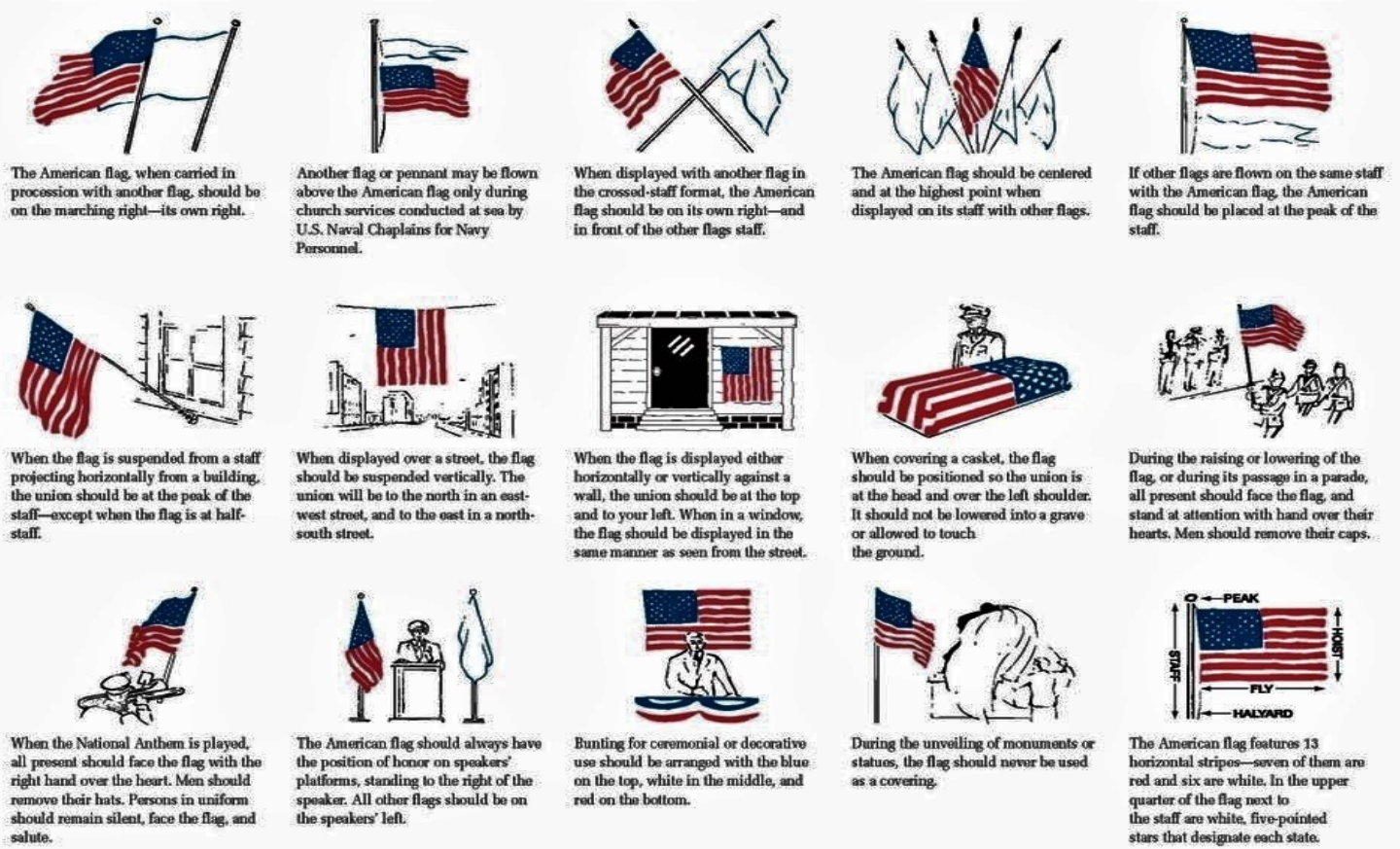 To RSVP please call Sandhills SAR Compatriot Rod Herbig 910 691-9898.
Space is limited.
Anyone that is interested in receiving more information about the Sons of the American Revolution, Sandhills SAR Chapter, please contact John Laflin at .