Revolutionary War Artist Dan Nance Visits Charlotte
The Mecklenburg Chapter welcomes historical artist Dan Nance as our special guest for the May meeting!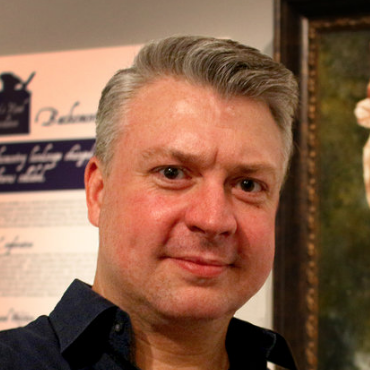 During his twenty year career, Nance has released over two dozen prints and graced numerous book and magazine covers, growing a wide audience of authoritative scholars and historical interpreters who respect his integrity, as well as faithful patrons and enthusiasts who love his action-packed and emotional portrayals of our past.
Dan will bring some of his most popular American Revolution prints and will have several for sale. RSVP will be available soon.