Patriot Grave Marking – Edwin Brown
November 05, 2022 / 10:00 AM - 11:00 AM
339 Boone Gap Ln, Taylorsville, NC 28681, USA
The Catawba Valley Chapter
will be conducting a grave marking for Patriot Edwin Brown
5 November 2022 at
10:00 am
All color guard are encouraged to attend, and please be on site by 9:40 am.
Directions: Follow NC HWY 16 north to Taylorsville NC
16 north 3.5 miles past uptown Taylorsville, turn left onto Little River Church Rd
3 miles, a slight right onto Mount Olive Church Rd
2 miles, turn left onto Robinette Rd
1.5 miles, turn right onto Boone Gap Ln
.5 miles on left is the cemetery on a hill
If one enters the address or cemetery name in a car GPS, it will take you through the woods, down a gravel rd. on a trip that is about 20 minutes longer than this route. to the cemetery and a map to the gravesite.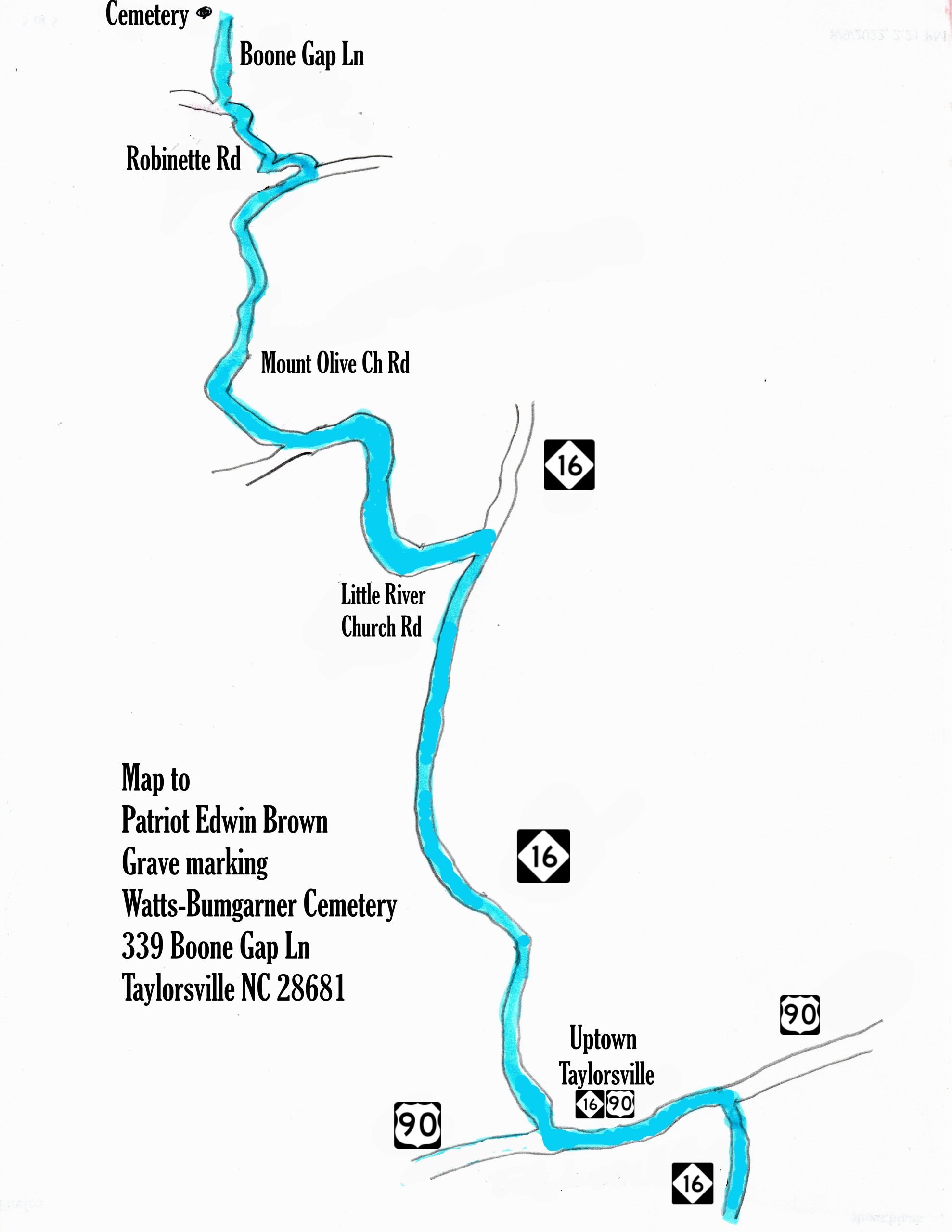 A photo of his grave is below.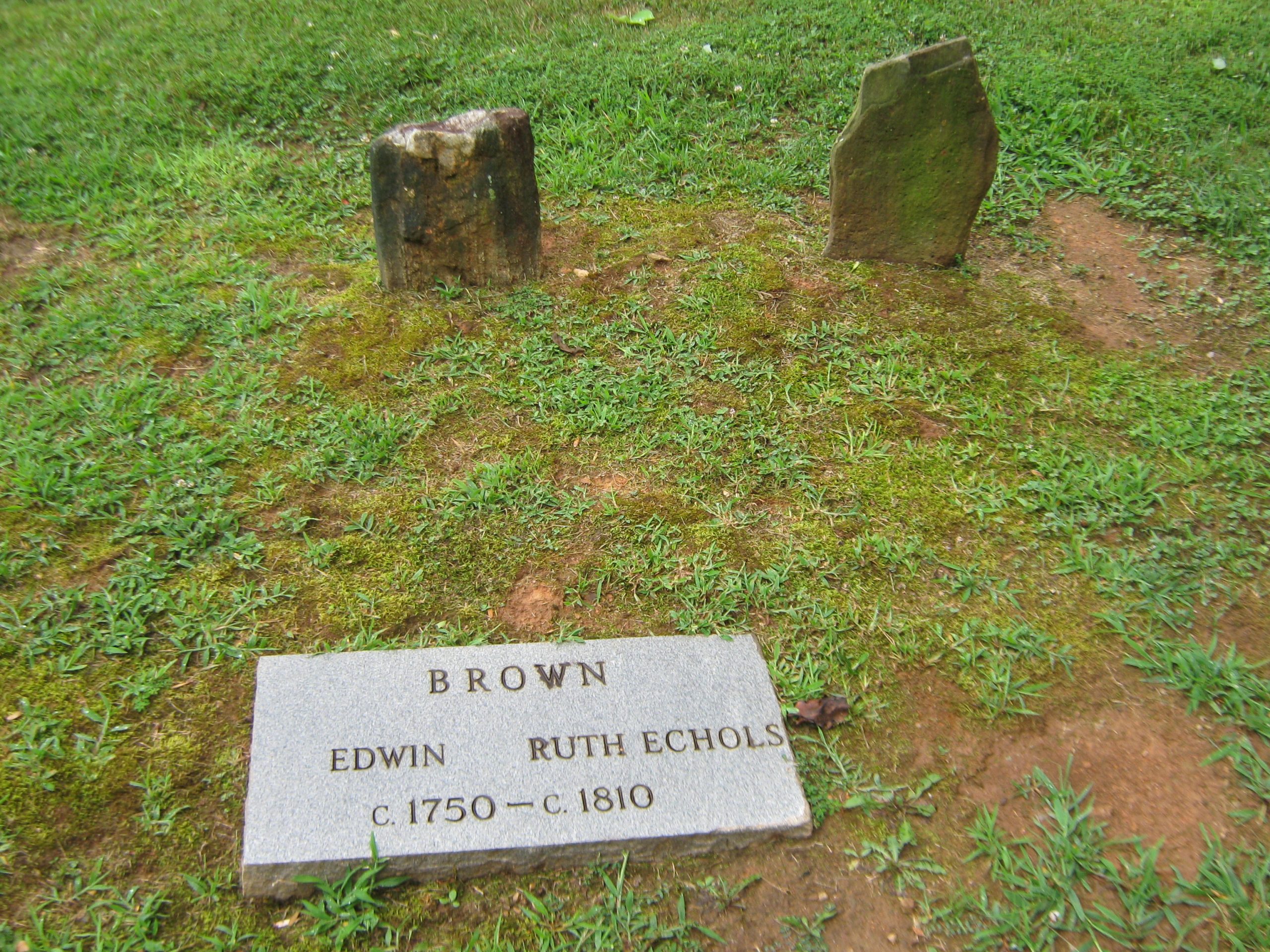 WREATH AND COLOR GUARD REGISTRATION FORM
Name _____________________________________________________
Chapter/Organization ________________________________________
Your Position _______________________________________________
Flag Type You Will Bring _____________________________________
Will You Present a Wreath? Yes ______________ No_______________
Continental Uniform or Militia? ________________________________
Colonial Attire? _____________________________________________
PRINT, COMPLETE FORM AND EMAIL OR MAIL TO:
Ben Setzer, 1303 Oak Hill Drive, Newton, NC 28658
Email: 
Phone:  (828) 466-2418