Mecklenburg Hosts White House Historian
April 30, 2020 / 5:30 PM - 6:30 PM
The Mecklenburg Chapter Launches
Zoom Digital Meeting Series
April 30, 2020 Beginning at 5:30pm EST
This program will be an online Zoom video call with Dr. Matthew Costello, author and vice president of the David M. Rubenstein National Center for White House History, White House Historian.
Dr. Costello has graciously agreed to join us from his home in the Washington, DC area via Zoom to discuss his recently published book,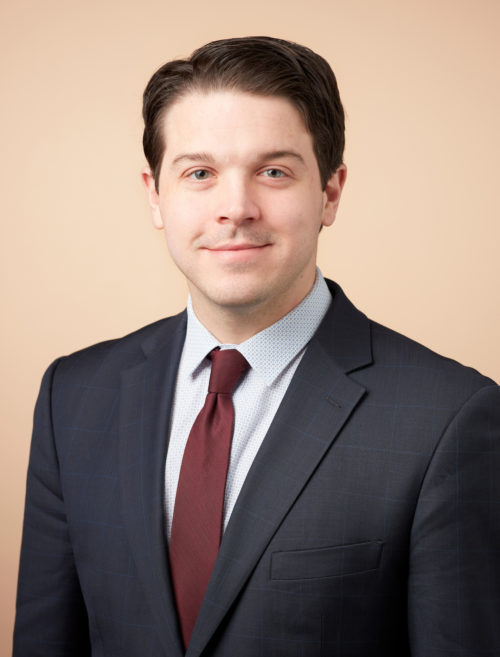 The Property of the Nation: George Washington's Tomb, Mount Vernon, and the Memory of the First President.
Attendees can visit https://us02web.zoom.us/j/85195503286 to join the video and audio portion of the program through either your smartphone, tablet, or computer.
Alternatively, you can dial in to 1-253-215-8782 with the meeting ID # 851 9550 3286 to hear just the audio portion of the program.
The discussion will start at 5:30 PM and the meeting will open at 4:30 PM to give attendees ample time to join the program.
Please contact Bryant Trombly at with any questions.
There is no cost to join the Zoom meeting. The Zoom Digital Meeting Series is presented by The Mecklenburg Chapter.