Blue Ridge Color Guard at the Constitution Day Program September 17, 2023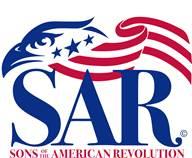 Chartered 21 April in Asheville, North Carolina later became the Blue Ridge Chapter and is the oldest active Chapter in Western North Carolina.
The Color Guard of the North Carolina Sons of the American Revolution presented the colors at the celebration of Constitution Day at 3:45 p.m. on September 17, 2023, in Hendersonville NC. This event was led by the DAR at the Henderson County Heritage Museum. The DAR provided a history of Constitution Day and hosted a reenactor portraying a representative describing the ratification of the Constitution with about 30 people in attendance.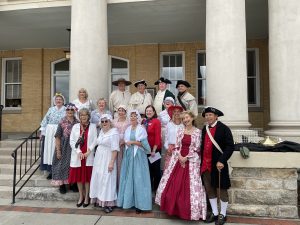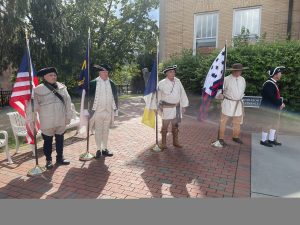 Garry Linton, Larry Chapman, Craig Issacson, Brett Callaway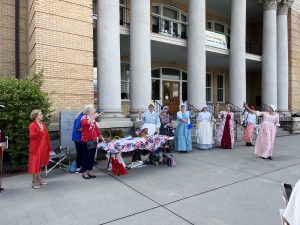 It is easy to see that the Blue Ridge Chapter is an active, energetic, busy Chapter that is always looking for new members to help us reach our challenging goals for the recognition of the sacrifices our Patriots made for us to enjoy all the freedoms we have today.