Patriot Sons and Daughters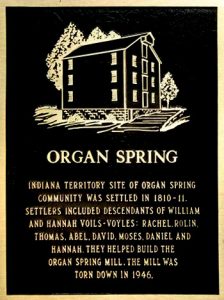 Patriot Sons and Daughters is a Sons of the American Revolution America 250 Program for marking the graves of Patriot Sons, Daughters, Grandsons, and Granddaughters, while recognizing the service of their Patriot Ancestors. These generations were the Americans who fueled the expansion of the United States across the continent. My own Patriot Ancestor's surviving children all moved west from North Carolina to the Indiana Territory after their parents' deaths, as memorialized in this plaque, in what is now Washington County in the state of Indiana.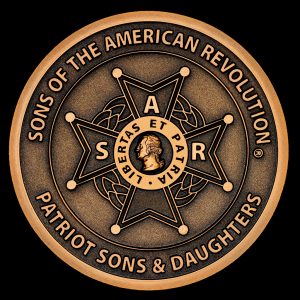 While a formal grave marking is certainly preferable, like for many of our Patriots, their children may not have marked graves, or they are on private property, and in many cases are distant from us, their descendants. But, in the twenty-first century, we still have the ability to recognize these pioneers, and their Patriot Fathers or Grandfathers, and increase SAR visibility in the process. Many of us were introduced to online genealogy sites (e.g., ancestry.com) in our SAR application process, and maintain family trees there. We can post an image of the Patriot Sons and Daughters marker, with appropriate accompanying text, on qualifying family members' entries, and these will be seen worldwide. Although there is no approving authority for verifying these, the level of proof should be on the same level that is required for proving a Patriot. That means these Patriot Sons, Daughters, Grandsons, and Granddaughters in your approved SAR application are a given, and within your Patriot's descendants, any from these generations on an approved SAR or DAR application should be considered.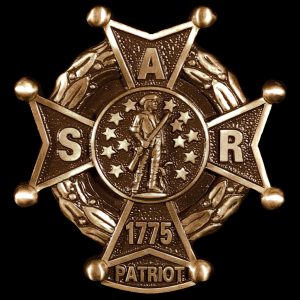 And, make sure the Patriot Ancestor is appropriately recognized to start with.