Halifax Resolves Members Attend 9-11 Ceremonies
In observance of the 20th Anniversary of the 9-11 attack, chapter members attended ceremonies in two separate locations.
Chapter President Geoff Pittard, along with Compatriots J. Rives Manning and Ken Wilson attended the ceremony conducted by Am Vets Post 101  in Roanoke Rapids.
Chapter Secretary Michael Cooper and Registrar-elect Bill Riggan represented the chapter at the ceremony held in Louisburg.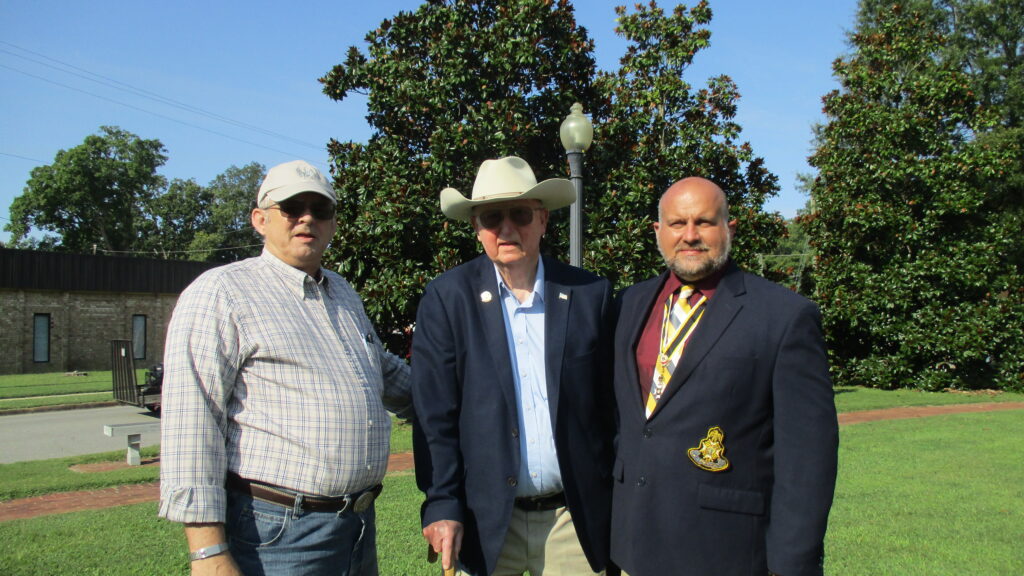 Compatriots Ken Wilson and J. Rives Manning, HRC President Geoff Pittard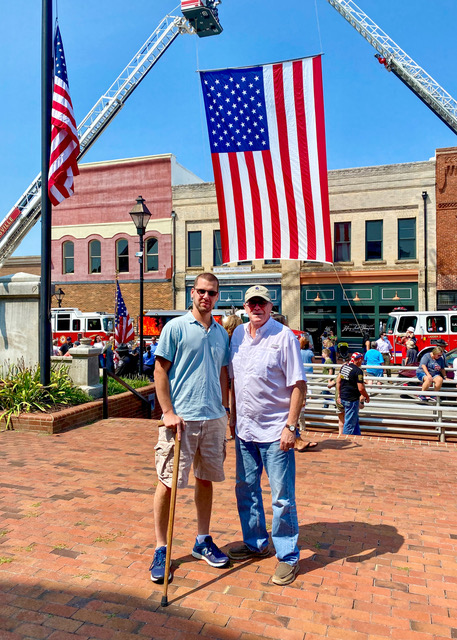 HRC Secretary Michael A. Cooper and Registrar-elect Bill Riggan