Compatriot Wilson Speaks to Elizabeth Montfort-Ashe DAR Chapter
Halifax Resolves Chapter President Ken Wilson was invited to speak to the Elizabeth Montfort-Ashe Chapter NC DAR at their November 12th meeting.  The topic of the program was "Stories From Halifax".  These accounts were discovered by Wilson during his family research and research for SAR programs.  All were related to pre-Revolution and Revolutionary War time frames.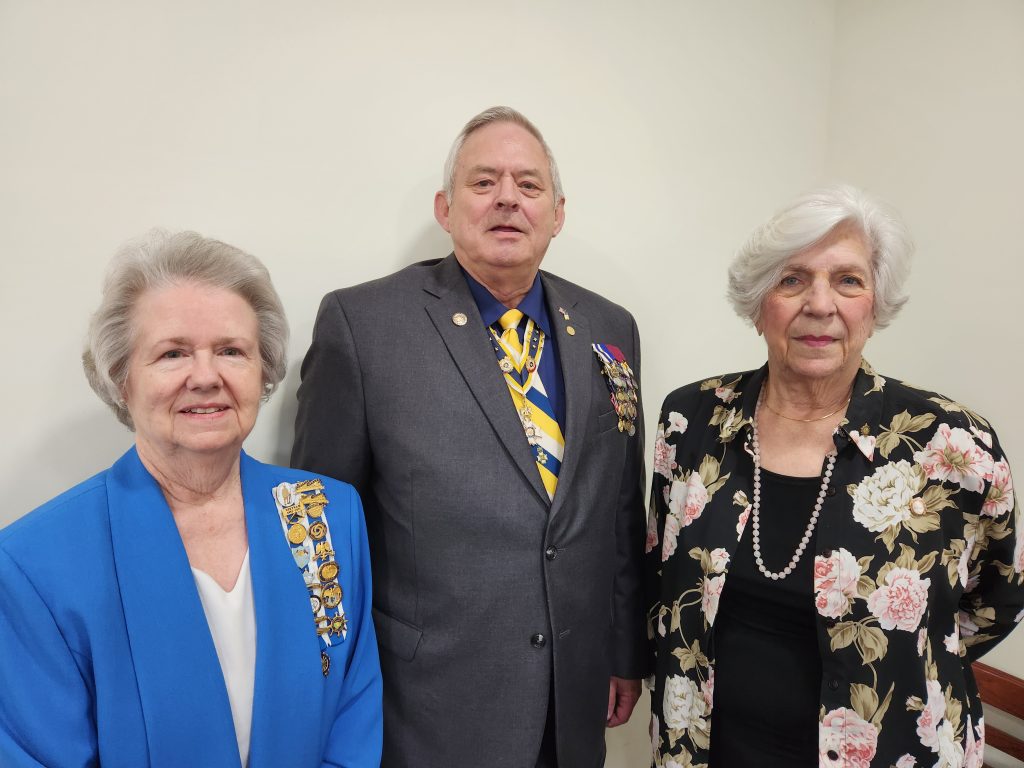 l-r  Elizabeth Montfort-Ashe Chapter Regent Ms. Carol Guidry, HRC President Ken Wilson, and Elizabeth Montfort-Ashe Vice Regent Ms. Ruby Sharber.